A Cool HIV Toolkit is a short list of top HIV apps, HIV-related services, and HIV/AIDS awareness products available to help those living with HIV lead more productive lives.
---
3 FREE ORIGINAL REPORTING HIV AWARENESS GUIDES

 
---
---
SPECIAL HIV SECTIONS AND PUBLICATIONS
LGBT | Transgender HIV Guide by Josh Robbins with reporting by David Heitz. (Free)
LGBT PrEP Guide for HIV Prevention was the first full resource about HIV prevention pill Truvada (PrEP) published by Josh Robbins with reporting by David Heitz.  It is also published on one of the first top-level domains for .hiv: http://prep.hiv.  This guide is also HON code accredited.
DIGITAL HIV SERIES / HIV SHORT FILMS / THEATRE
UNSURE/POSITIVE is a digital video series, associate produced by Josh Robbins, is a unique look into an HIV positive person's life. The series is the vision and work of creator, Christian Kiley.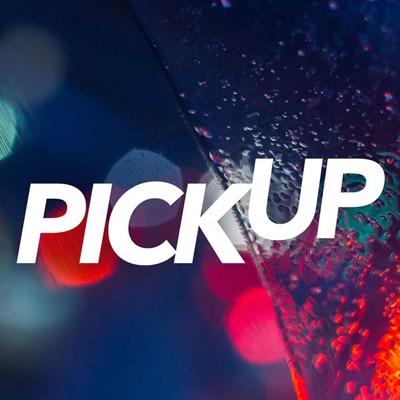 Filmmaker Joshua Alan Rogers launched a crowdfunding campaign to finance this short film that tells a very real HIV story, Pick Up. Currently making the rounds at film festivals nationwide, Josh Robbins is an associate producer on the film.
Despite These Marks is a play written by students Nicole Weerbrouck, Josh Dorsheimer and Hal Matroni, that began life as a short devised play and was performed at the 2012-2013 Region
II Kennedy Center American College Theatre Festival. Josh Robbins was interviewed for this production and was created into a character using excerpts from that interview.